Experience The Real Gambia
Please note, this list is not exhaustive and simply identifies our most popular trips. New itineraries are constantly being developed and all trips can be adapted and tailor-made to meet individual or group requirements. Please contact Modou Barry to discuss your requirements.
Tour costs are available on request after first registering your interest with Modou Barry by phone, email or contact form. All our adventure tours feature reliable transportation (by 4×4, minibus or bus) and are accompanied by a driver/mechanic.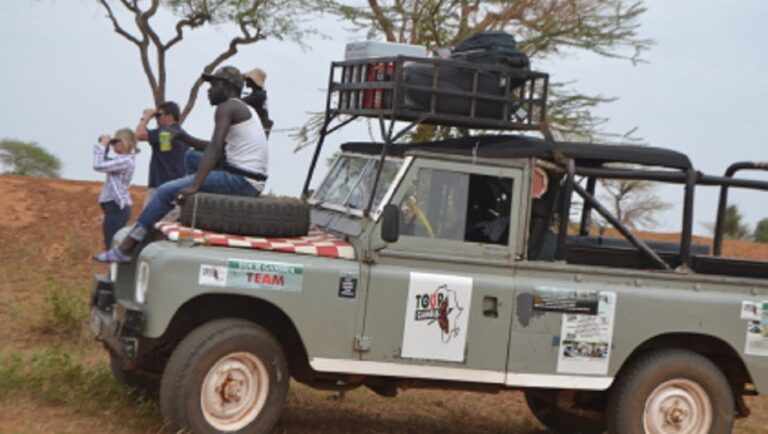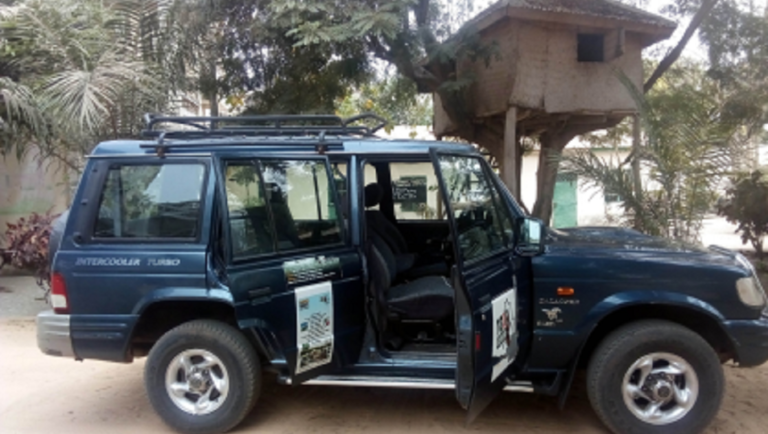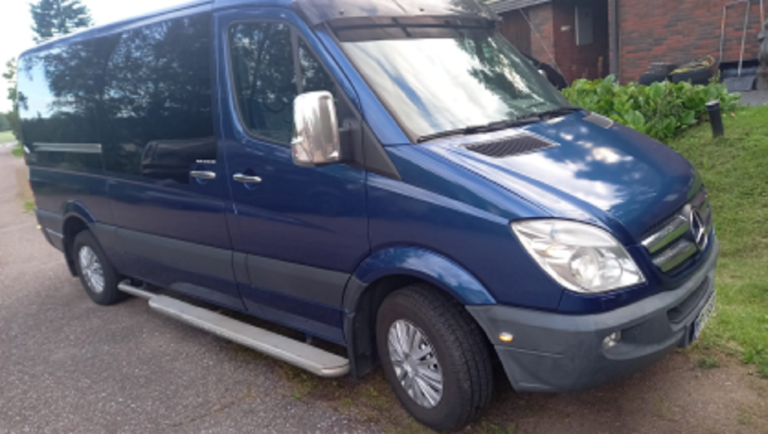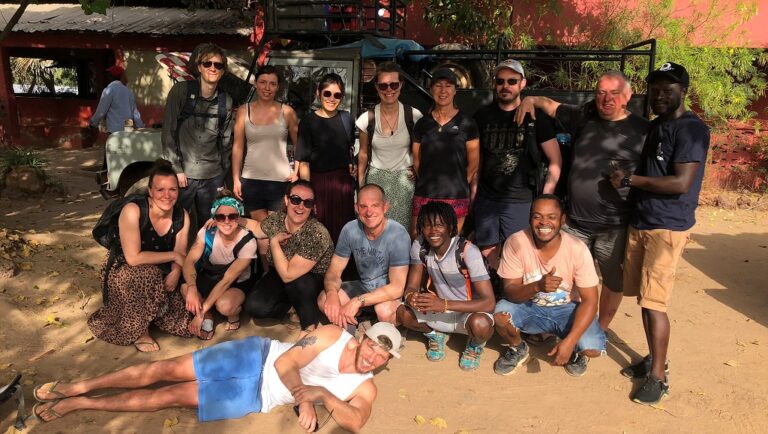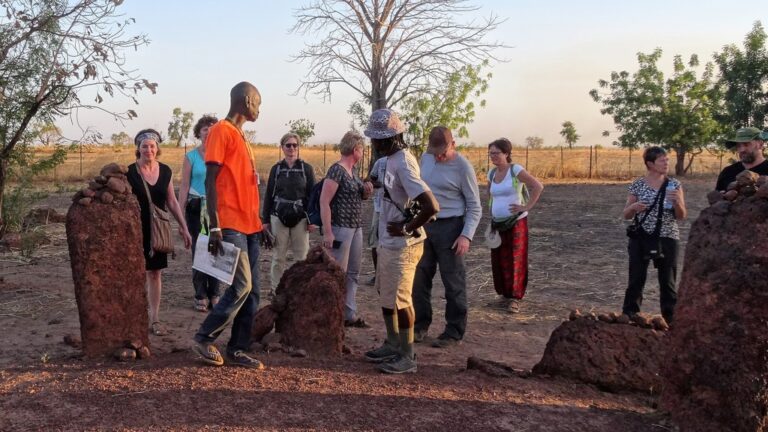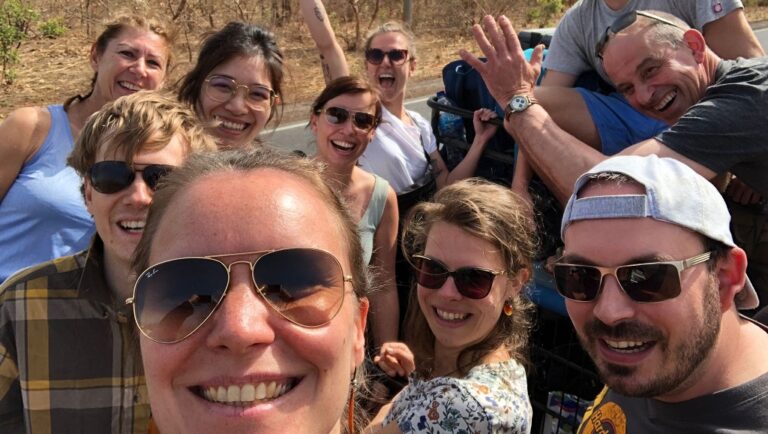 SIMPLY CLICK ON THE INDIVIDUAL TRIPS TO SEE DETAILED ITINERARIES
NEW ITINERARIES & SERVICES NOW IN PLACE
New tours for 2021/22! Ask for details.
All tours can be tailor-made to fit your requirements! Want to make a tour shorter, or longer? No problem! Want to join two tours together? No problem.
We offer tours for groups of all sizes, from a private tour for one person, to a large tour group.
Our tours travel throughout Gambia, Senegal, Guinea-Bissau and Guinea.
Stay in our newly built Eco Camp - 4 rooms soon to be available
Fun and Adventure for ALL the family
New Luxury Taxi Service & Airport Pick-up
We can arrange Car Rental for you
Please contact us direct for more details on all our tours
NOW FULLY LICENSED BY THE GAMBIA TOURIST BOARD OFFICIAL GROUND OPERATOR LANCING WITH FULL LIABILITY.